General de Juguetes is a family business with an important and acknowledged tradition regarding toys.
Founded in 1989 by the Sierra family, with an already long experience in the sector of sweets, it decided to follow a new path in the sector of traditional toys, this positioning it as one of the leading companies in this sector in Spain.
This is a company committed to its territory. The many difficulties toy manufacturers have faced these past few years have not dissuaded us from continuing with the development of our true vocation: Manufacturing.
We continue supporting production Made in Spain in a strong manner by means of our products manufactured entirely in Spain: from the development and design of the product toys manufacture and final assembly.
This commitment to our land is only part of our comprehensive policy regarding Corporate Social Responsibility: we collaborate with the "Un Juguete, Una Ilusión" (One Toy, One Dream) Campaign of the Fundación Crecer Jugando( Grow up Playing Foundation), with schools and educational institutions, special employment centres, etc., coming closer to children and trying to share their enthusiasm in order to continue improving day after day.
WE ARE MANUFACTURERS and we believe and invest in R & D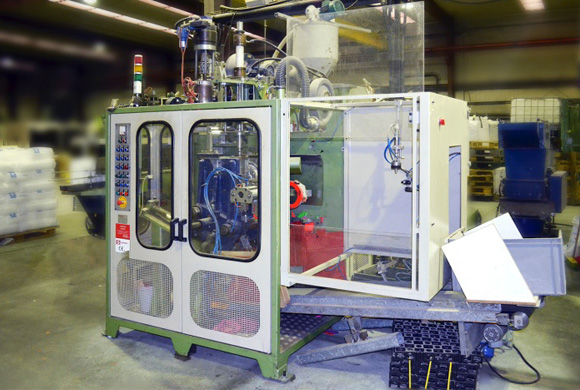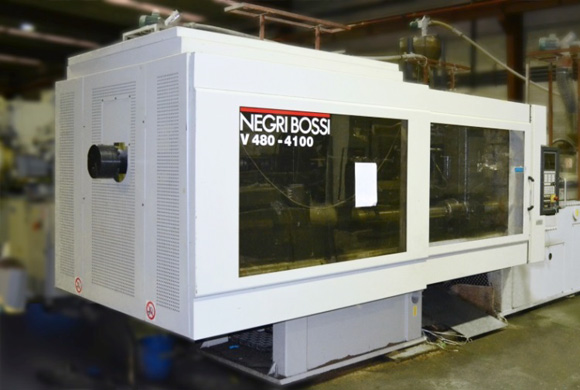 FACTORY AND INSTALLATIONS

At present, our Production and Logistics Centre islocated in PILOÑA (ASTURIAS), with a total 10,000m2 surface area.
The Production bays have a surface area of approximately 4,000m2, 40 injection moulding machines, 7 blow-moulding machines, one extruder and one bottling machine, specially designed and built to fill, label and pack one of our most emblematic products: The "Pompero".
We have a workshop with qualified personnel for the maintenance and servicing of moulds and machines, and a 6,000 m2 logistics warehouse.
Our installations and machinery allow us to design and manufacture our own products, using the best quality processes and materials while always in compliance with all the safety regulations established at the European level.
In the past few years we have bet strongly on Licensing, aiming to keep constantly updated with the inclusion of popular designs and characters among children.
We are Manufacturers, this providing us competitive advantages with regard to purely distributing companies. We offer a flexible, fast, capable and high quality response.
In addition, we have a commercial structure of professionals with wide experience in the management of the different distribution channels, guaranteeing the visibility of our products throughout the national territory.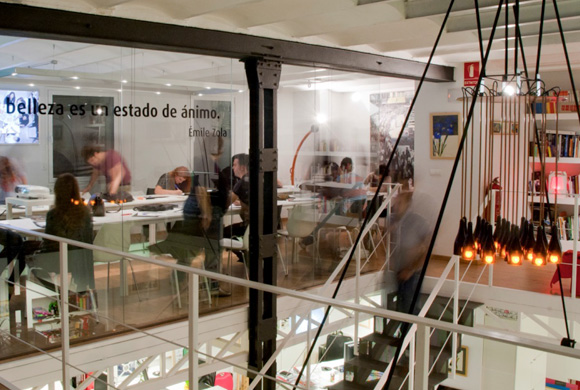 We specialize in traditional toys, although investing decisively in Design and New Technologies, allowing us to compete successfully both in the national and international markets.
Our products are currently present in over 50 countries in 3 continents.
We participated for more than 15 years in events and International Trade Fairs in Southern and Central America and very particularly in the SPIELWARENMESSE International Toy Fair in Nuremberg, enabling us to widely publicise our products and for our current export percentage to reach 40% of the total invoicing of the company.
Some of the usual destinations for our products are Central Europe (with special presence in Germany), Eastern Europe (Russia, Croatia, Hungary, Poland, Bulgaria, etc.), Northern Africa (Morocco and Algeria), the Middle East and Latin America.
And we continue extending our horizons, working with the enthusiasm and eagerness deserved by the children for whom we make our products.